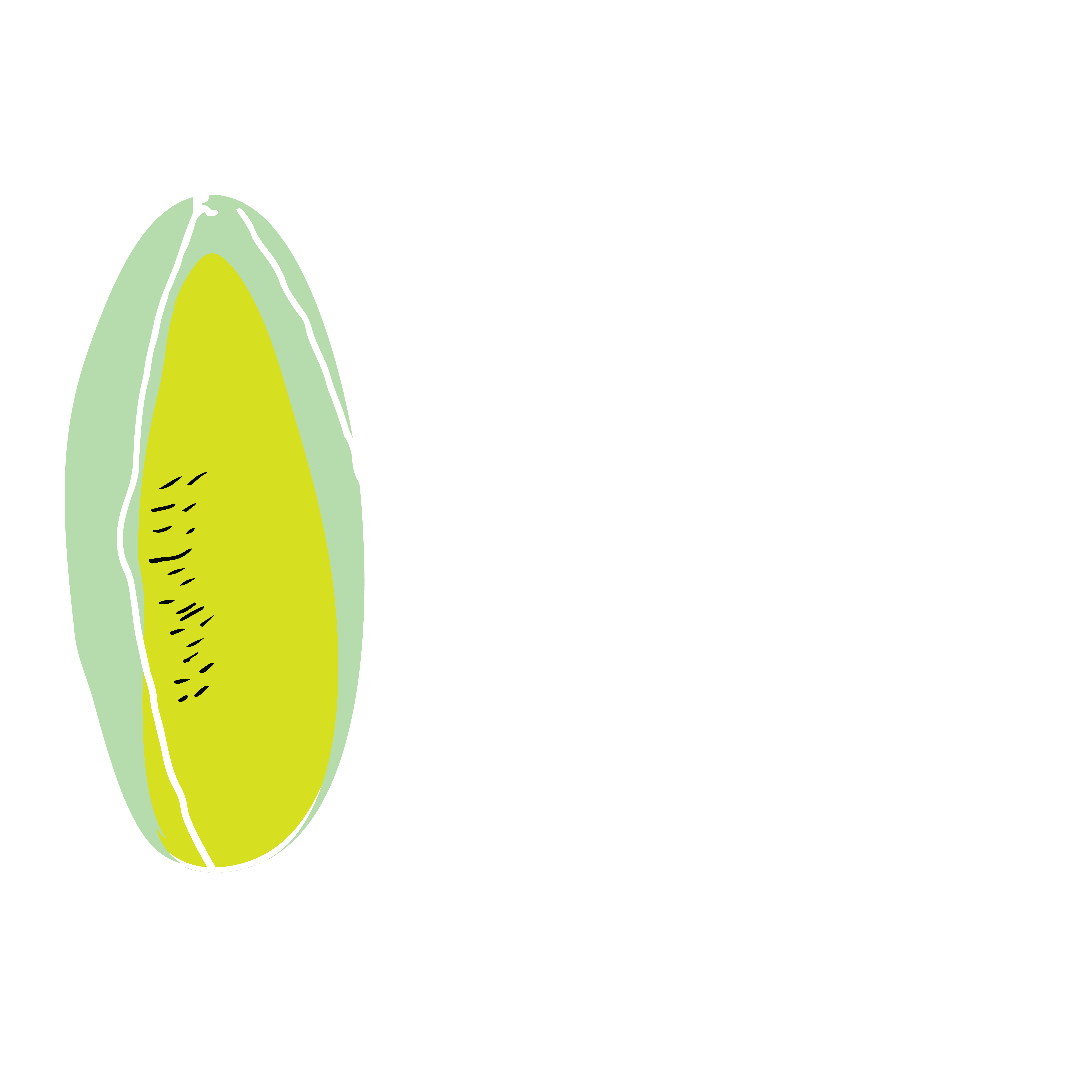 Established in 2013, This Coastal Farm is based on 133 acres and only a stone's throw away from the beautiful beaches of the Capricorn Coast. 
Driven by a love of all things nature, love and everything in between our little slice of paradise is part rustic farm part coastal retreat. We have a great range of raw, upcycled materials sourced from the area that compliment the local art we have dotted around the farm.   
Each corner of The Salty Lime farm feels like home – We have tried to make our farm as cosy, inviting and magical as possible. Did you say love + whimsy? 
This boutique Wedding Venue and Farm stay allows you to relax – We've got you!
From the moment you set foot here your entire stay will be filled with moments, memories and as little stress as possible while you and your guests enjoy all those newlywed moments surrounded by your loved ones.  
The Salty Lime Co is a secluded place to say ' I do '  
We have our own  'ceremony hill' overlooking the orchard with ocean glimpses and surrounded by the lush green bushland. 
From here it's just a hop, skip and a jump to the venue that overlooks the whimsical, picturesque dam – The perfect spot for those sunset wedding photos on our Jetty. 
So if you're looking for an all inclusive boutique wedding space with a little bit of love, whimsy and magic that allows you the freedom to enjoy your day surrounded by your loved ones – You're already here.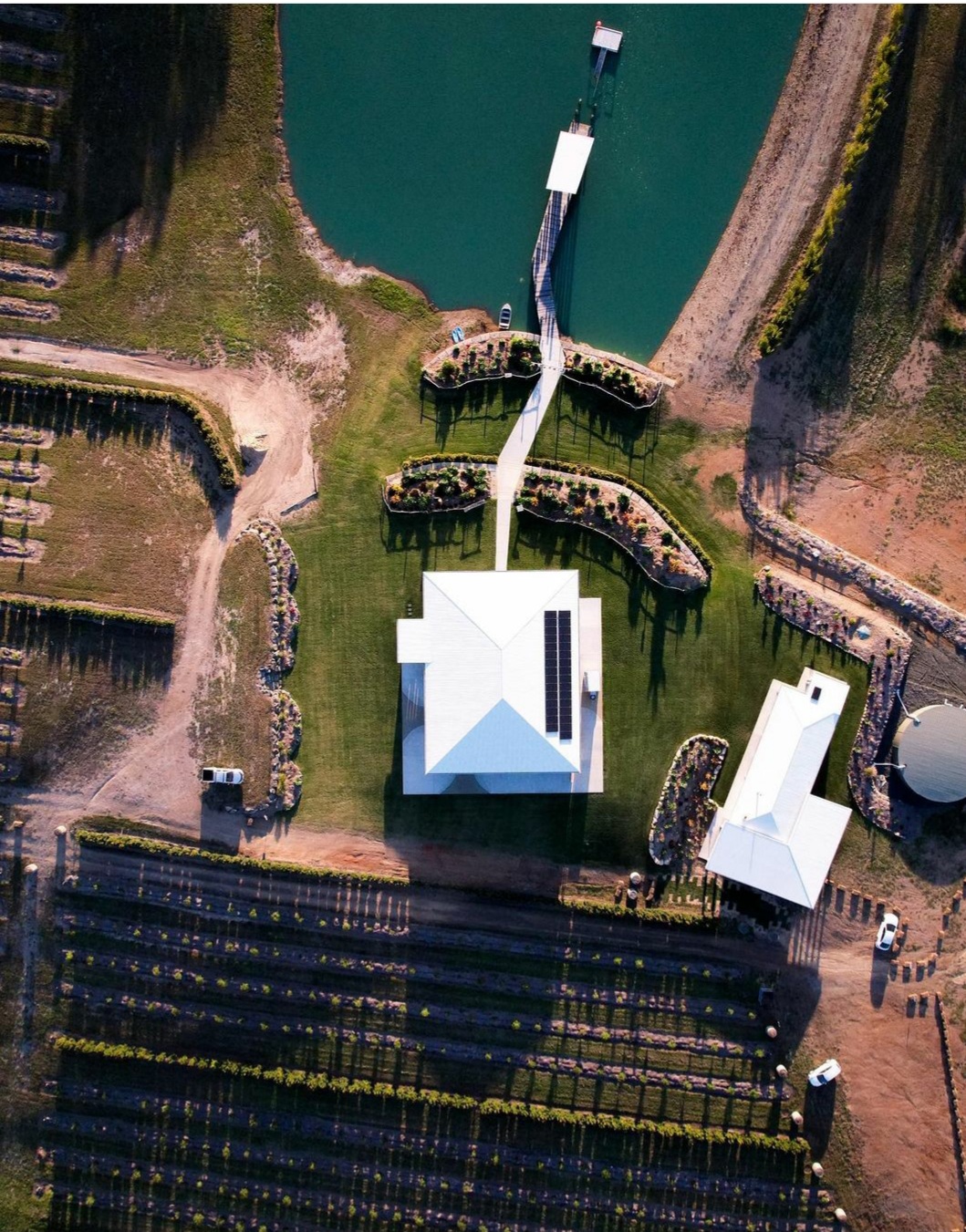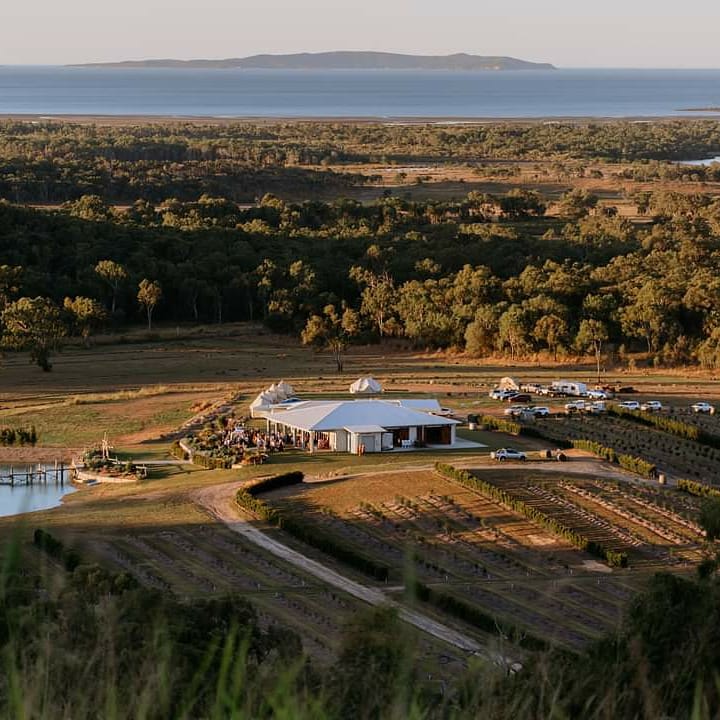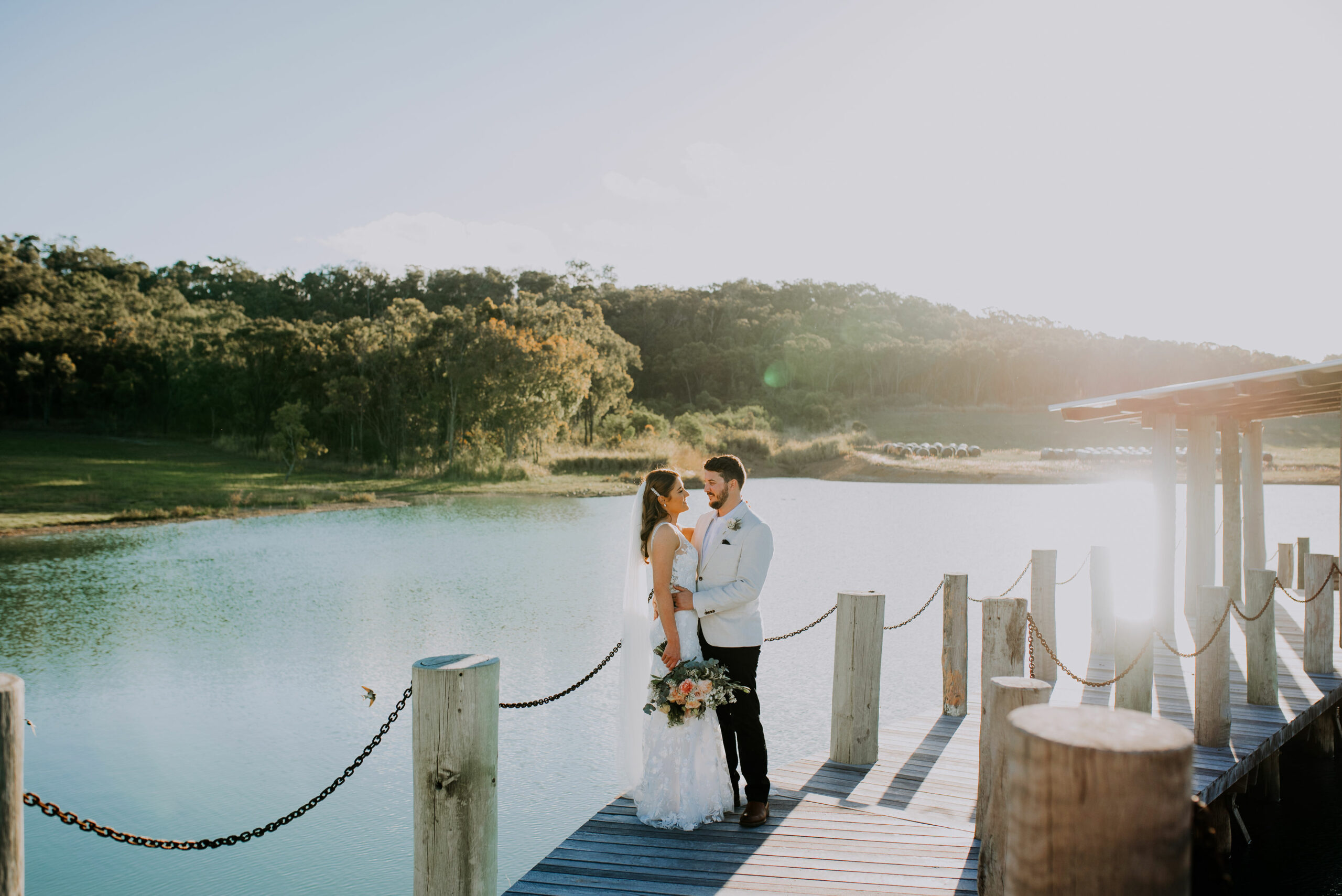 We are a wedding venue with a difference. We offer Relaxation, freedom and flexibility to our patrons. We aim to deliver a unique experience, where thinking outside the box is encouraged.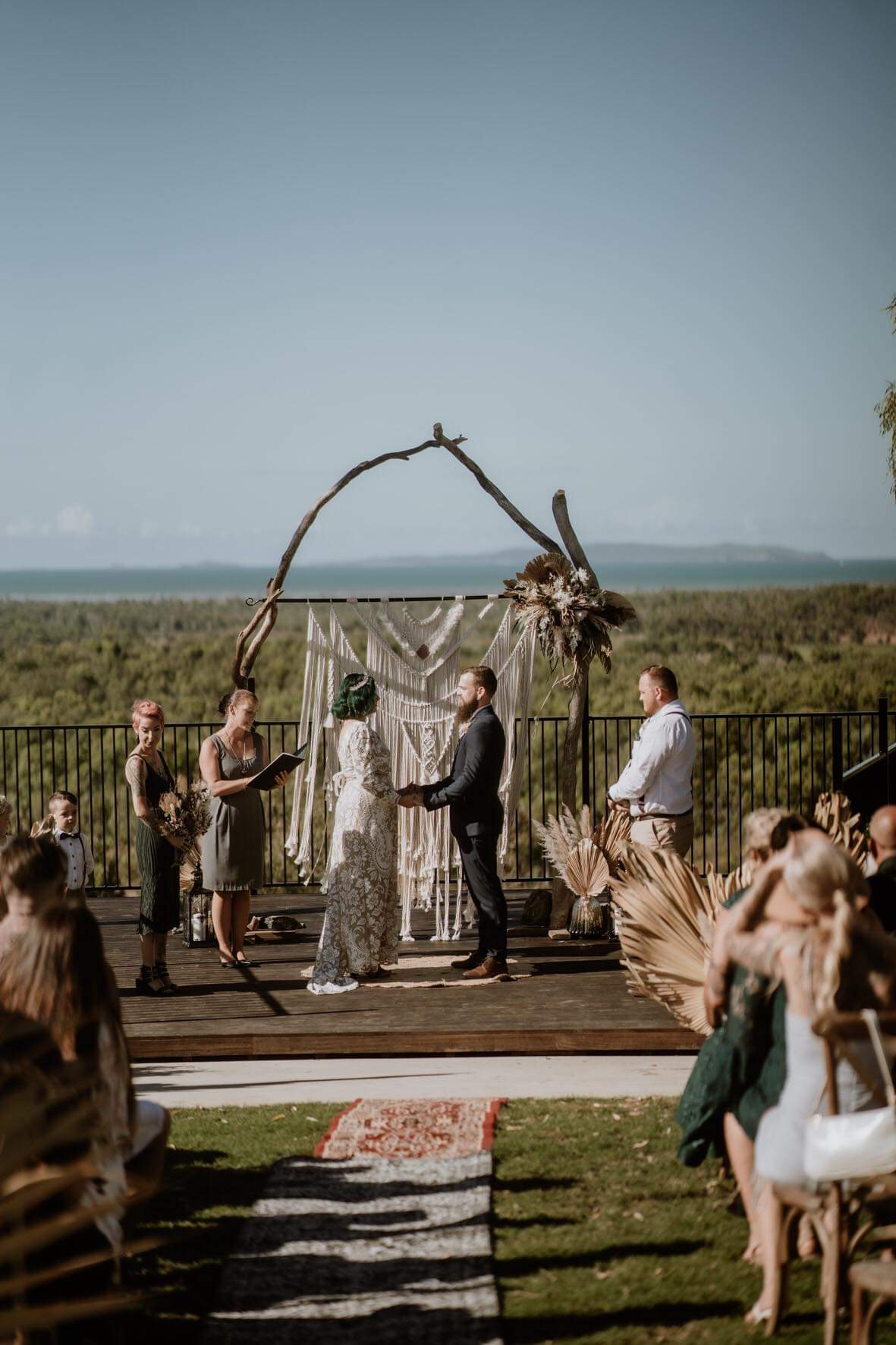 One thing we can definitely guarantee is endless photo areas which is a very important part of any event and the way you can cherish memories forever.
Over 300 acres of green or dry pastures depending on the season, beautiful large dam with a row boat, jetty, plus our old rusty vintage truck for those unique moments.
EVERY LOVE STORY IS SPECIAL
To celebrate your love we encourage the Bride and Groom to buy a locket and have engraved to place on the jetty and throw the key into the dam to have forever.